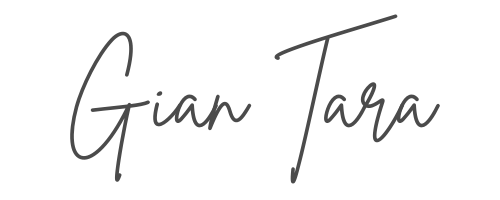 ASTROLOGER, MYSTIC, ARTIST, YOGINI & COSMIC GUIDE
You are alive at this moment for a reason. Your unique way of expression and being is needed for the world to be whole.
And it's needed now.
I am here to help you reconnect to your inner magic, find your gifts and bring them out into the world. 
Life gets to be magical when we lean into compassion and decide to own our power.
I am here to serve you and guide you back home to you.