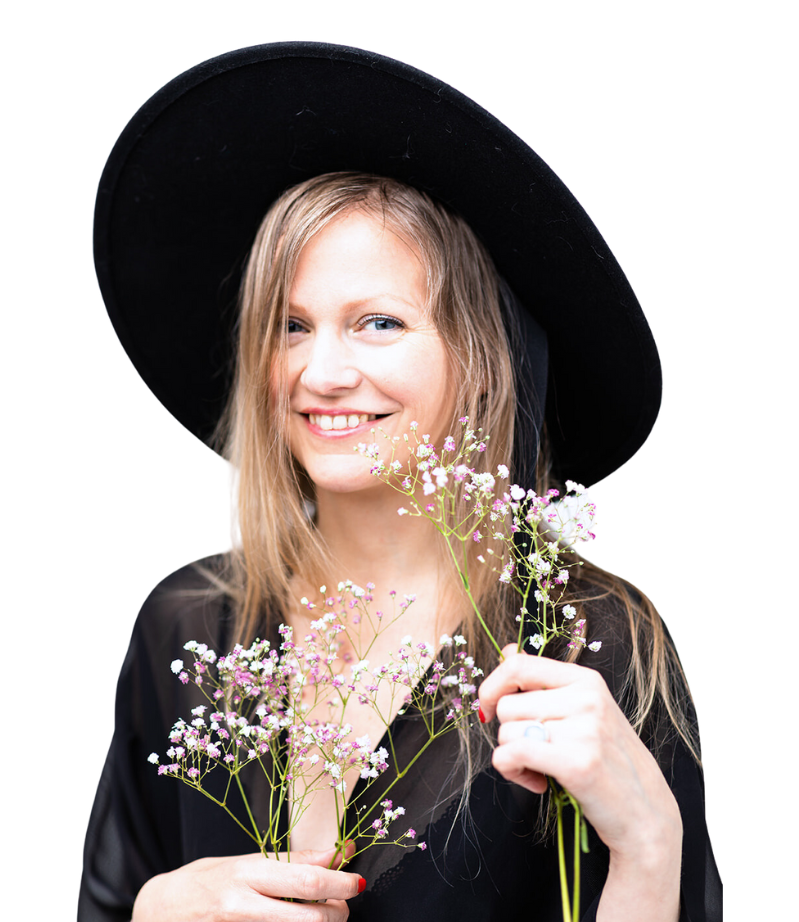 You are alive at this moment for a reason. Your unique way of expression and being is needed in the world.
Life gets to be magical when we lean into our true self and decide to own our power.

I am here to help you reconnect to your inner magic, find your gifts and bring them out into the world. To serve you and guide you back home to you.
If you want to reconnect to your magic, get to know yourself deeply, understand why you are the way you are, trust in your gifts and own your personal power, we can do that in a 90 minutes Soul journey astrology reading.
If you want to go really deep you can book a Life purpose astrology reading where we go even deeper and bring in other mystical systems like Human Design and Gene keys, channelled through my fine tuned intuition.
If you are ready for a deep transformation, Become Un-f*ckwithable, my transformational cosmic coaching services might be for you. You find more information a little bit lower on this page.